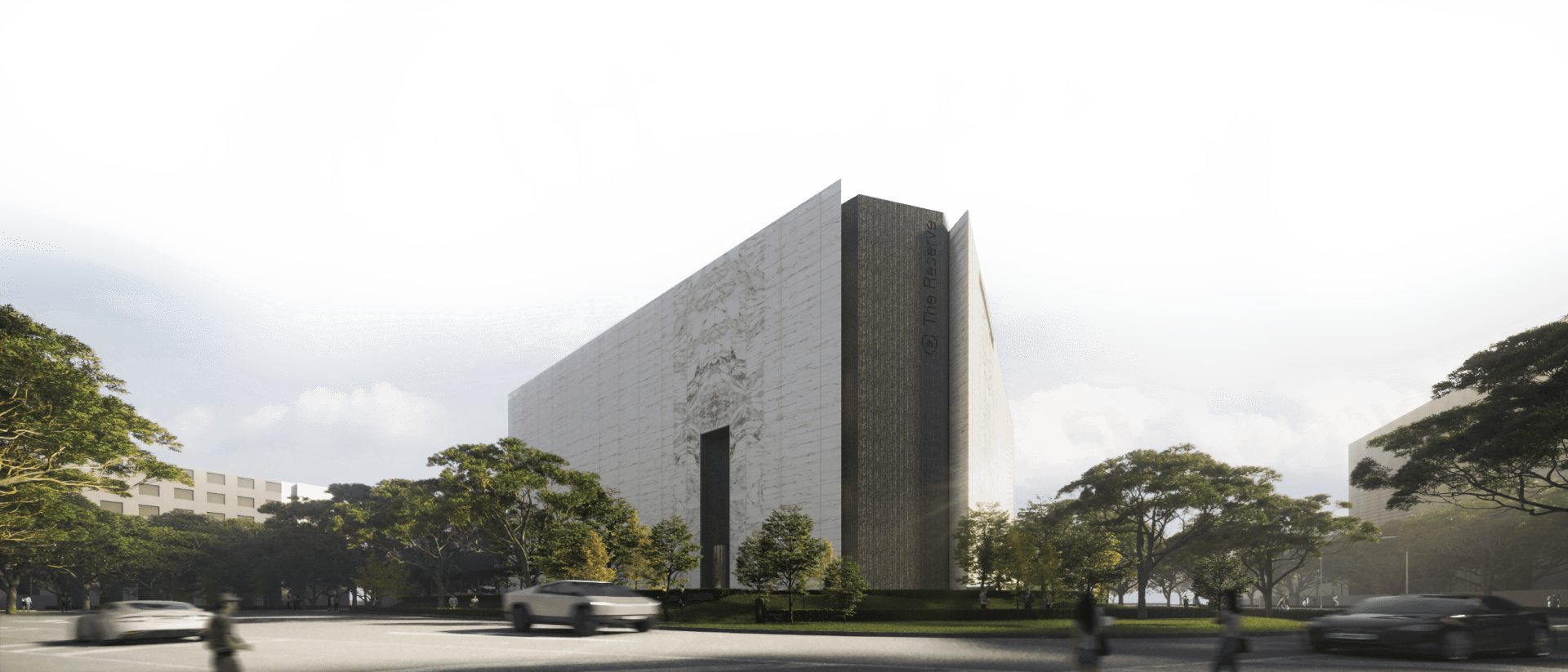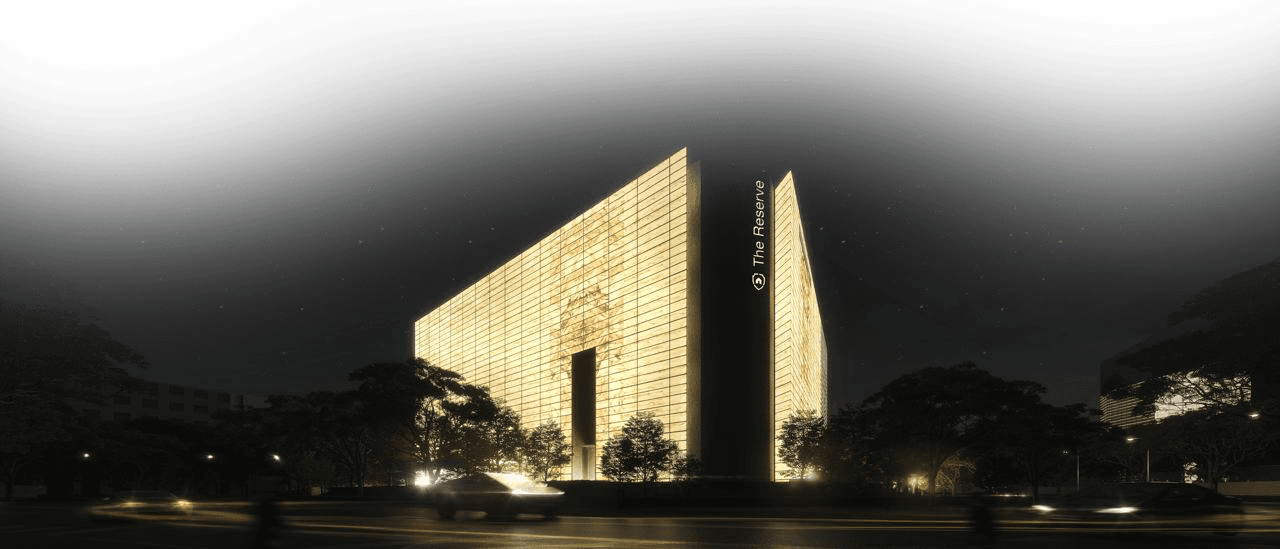 Opening 2023
A safe haven for
generational wealth
180,000 sqft secure vaulting, work & event-spaces
Built for precious metals, luxury, art & digital assets
A project by Silver Bullion
Over 15,500 tonnes of secure storage capacity
The Reserve is one of the highest-capacity vaults not only in Singapore but also around the world. Built around transparency by design, our safe deposit box and private vault services provide exclusive private storage solutions for high-value assets.

Take 3 minutes to watch the introduction and learn more.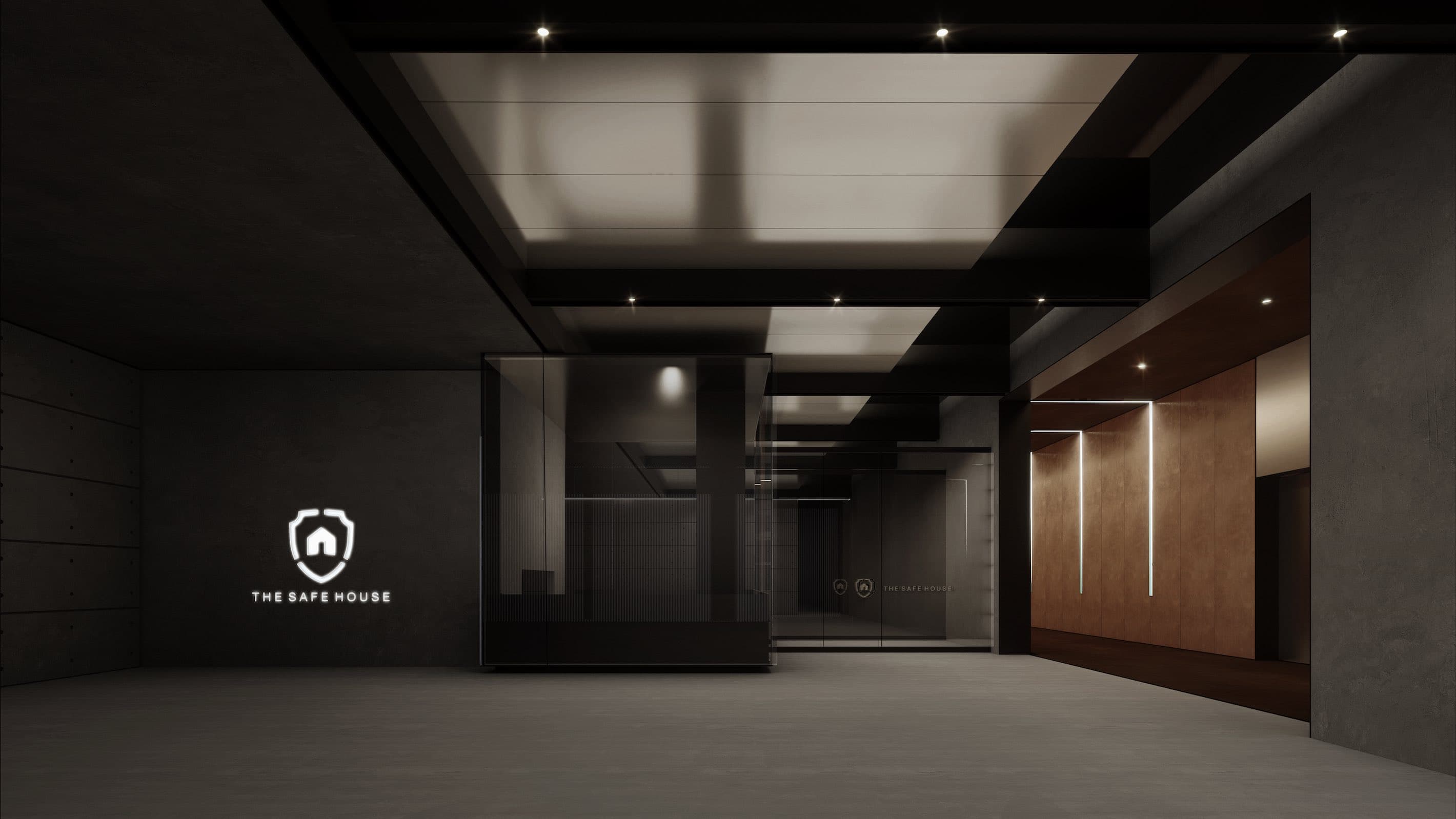 State-of-the-art
alternative asset services
Authentication

Of precious and rare metals as well as luxury timepieces via onsite testing facilities and workshops operated by partners.

Learn more

Digitization

Proof of Reserve (PoR) oracle services for transparent asset tracking through 3rd parties.

Learn more

Collateralization

Physical assets stored at The Reserve can be collateralized via banks and other loan providers.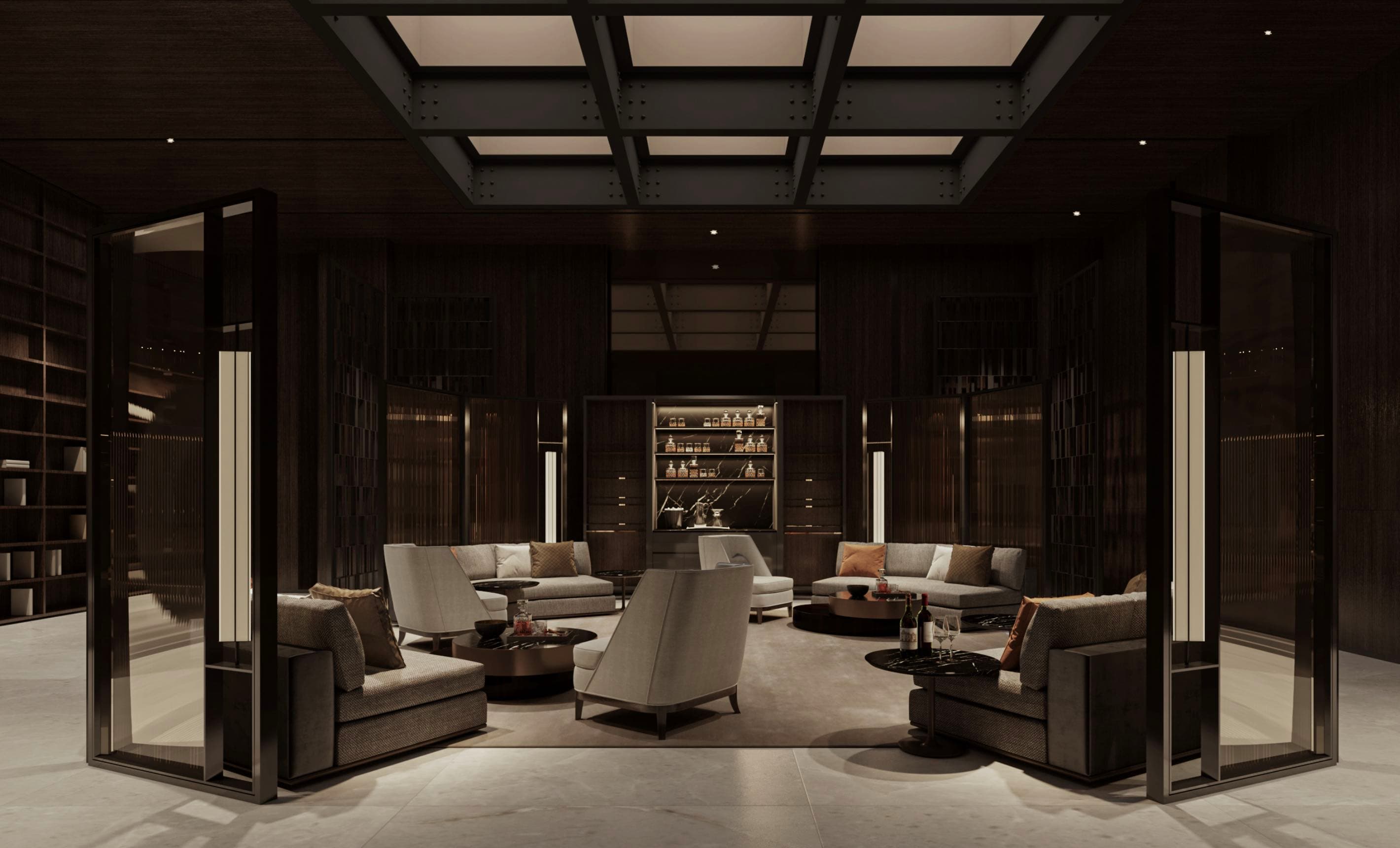 Premium meeting and event spaces
The Reserve's serviced and rental offices are perfect for wealth management companies, giving them exceptional closeness to the vaulted assets. Our event spaces allow the hosting of ancillary meetings and/or luxury events, targeted towards investments and asset management.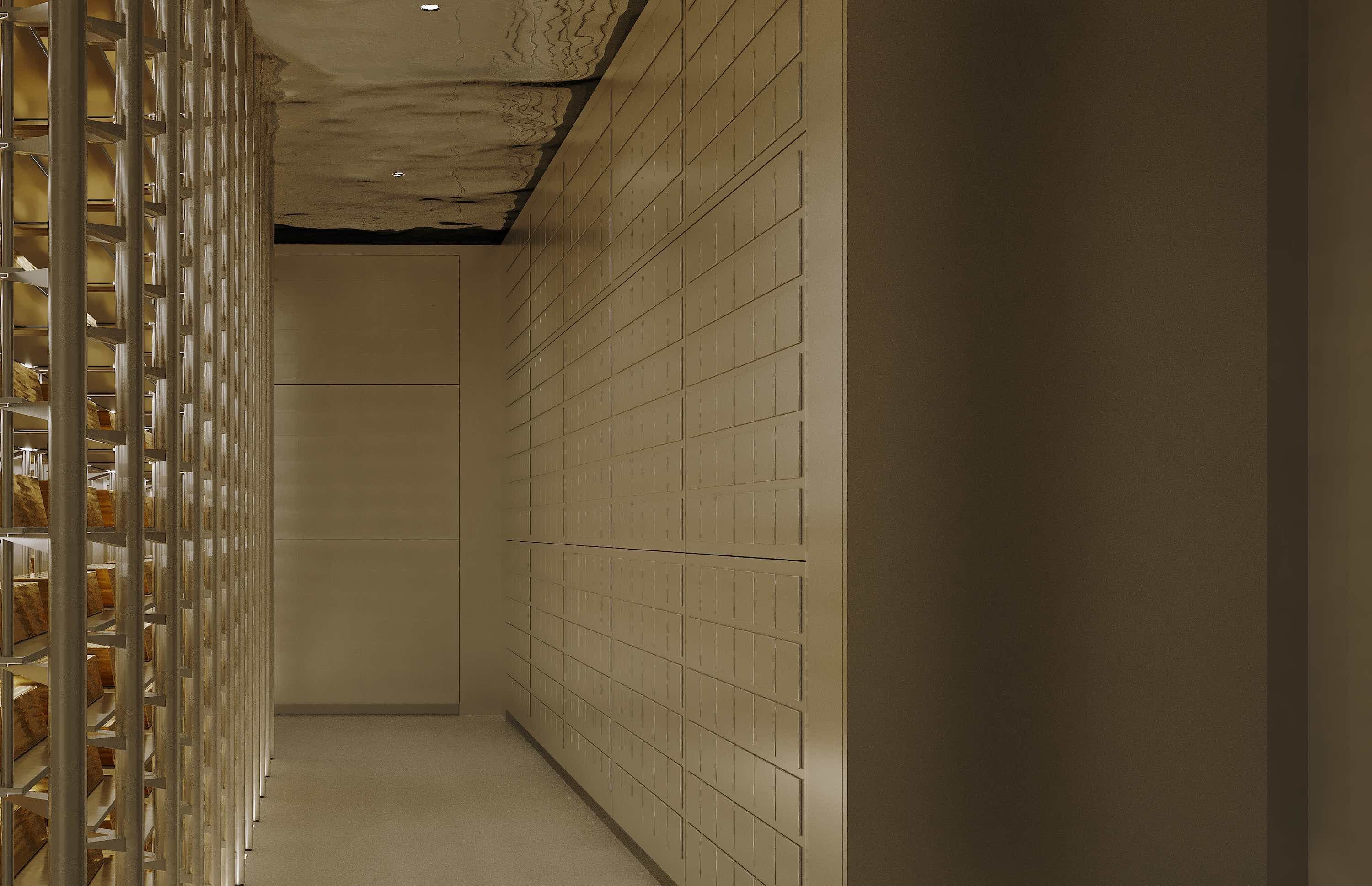 High-security safekeeping for your valuables
12,500 safe deposit boxes,
10 gold and art vaults for lease.
We build these facilities to safeguard your and your future generations wealth in good times and in bad times when extreme uncertainty threatens our financial systems' solvency and currencies lose their value.